I'm here to disclose to you my story, as I know beyond a shadow of a doubt that there are a lot of you out there who've experienced what I have, longing for the day you'd at long last have the capacity to toss down a pleasant, dreadful dunk on the ball court. All that I can say is that I was much the same as you in the relatively recent past. Everything changed around two years prior, which I'll get to in a second. To begin with, let me give you somewhat more foundation data about myself. My name is Blake, I'm 5 foot 9, and I see myself as a truly decent competitor.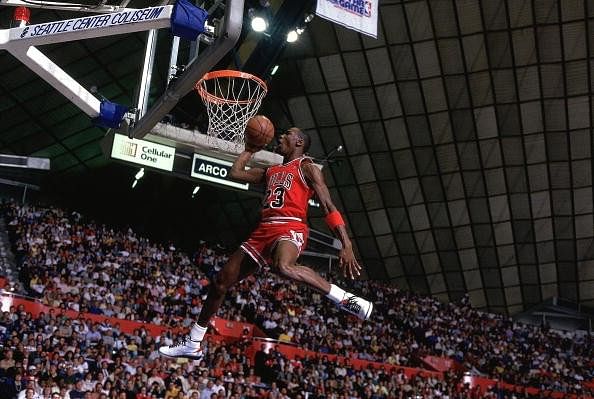 Growing up, b-ball was forever my most loved game, and I needed just to figure out how to dunk. I'd watch the challenge each year, play on the Nerf band in my room, and on the off chance that there was YouTube back, I can pretty much guarantee you that I would have been on www.rummagemonkey.com it consistently, watching features left and right. Anyway, I played b-ball in secondary school. I was dependably a strong player, one of the better ones in my group, yet I was never ready to dunk. It was a blend of my stature and the way that my leg muscles (and some different things that I'd later find out about) weren't sufficient.
I inevitably abandoned dunking. It wasn't the apocalypse, however it was somewhat baffling. Hello, at any rate I was as yet a decent b-ball player. Long story short, a couple of years passed by after secondary school, and one day I kept running into an old companion named James. He was a couple of inches shorter than me, and I saw him dunk directly right in front of me. I was actually stunned! All things considered, Spud Webb, a NBA legend, was just 5'7″, which is small contrasted with other NBA heavyweights, and he won a hammer dunk challenge. That just demonstrates how much assurance and diligent work can accomplish.